Cue-Counseling aims to address the change-oriented client with practical, attainable strategies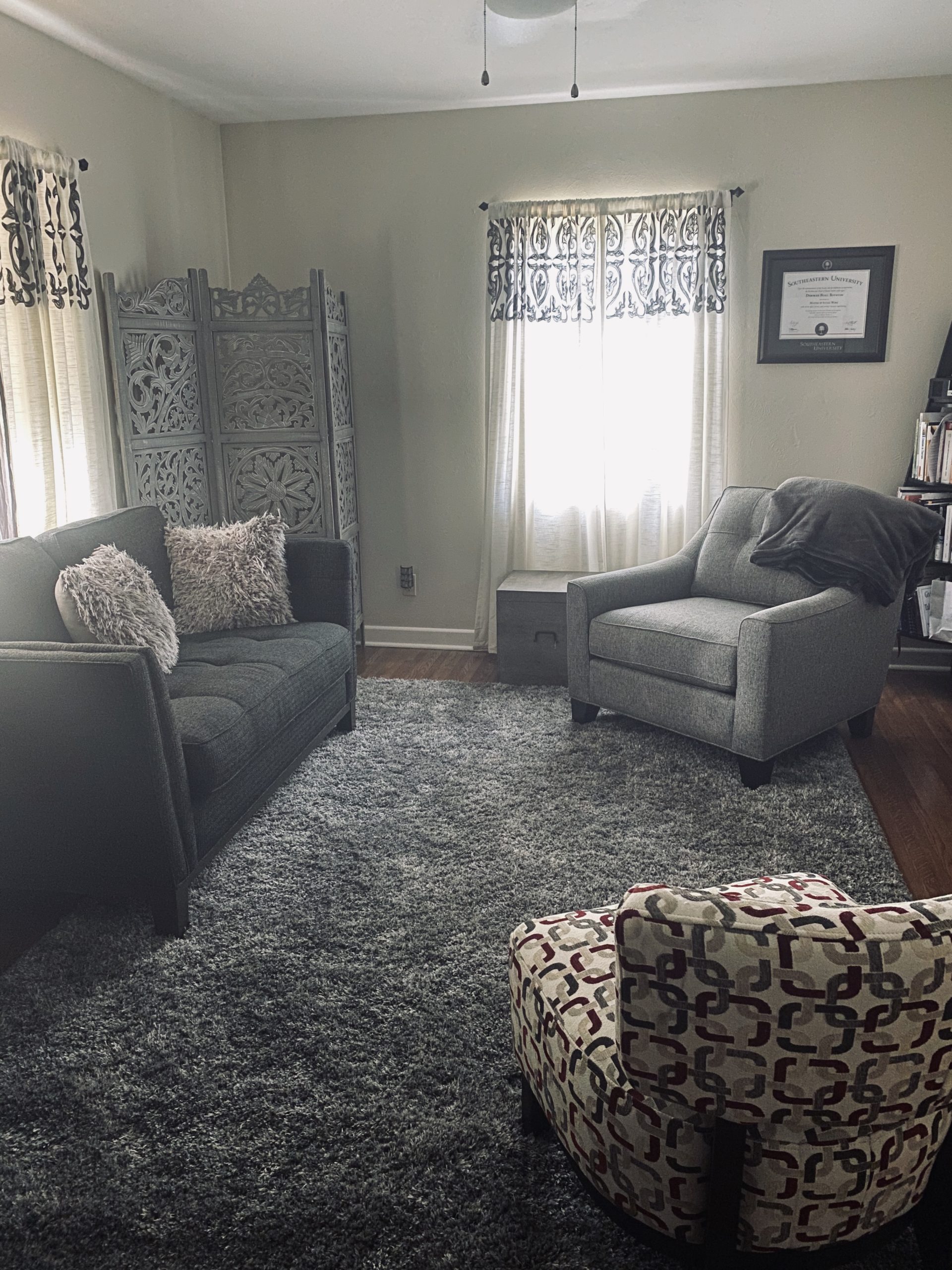 Cue Counseling was born out of a passion for mental fitness to be collaborative, comfortable, and convenient. Based in Lakeland, Florida, Cue Counseling aims to address clients who report feeling like their days, emotions, and relationships are unmanageable. Cue Counseling will walk alongside you in navigating solutions to bring about real-time relief using simple strategies that can be applied anywhere and anytime.
We offer all services from a holistic and balanced approach. We help couples, women, and men, who are struggling with professional lives, academic responsibilities, relationships. Our approach to therapy helps find resolution and a peaceful balance to your life.
Therapy is an invaluable investment in all aspects of your life. Often, individuals do not prioritize mental health in the same way as physical health because the symptoms of poor mental health can seem less distressing. However, when you seek out therapy, it is often doing so as a response to various kinds of stress. If stress goes untreated, the brain can adapt and shift responses to both negative stress (distress) and positive stress (eustress). Establishing a good relationship with a therapist can benefit you for a lifetime.
Mental health is a piece in the wellness puzzle – physical, sexual, academic, spiritual, social, professional, and mental health.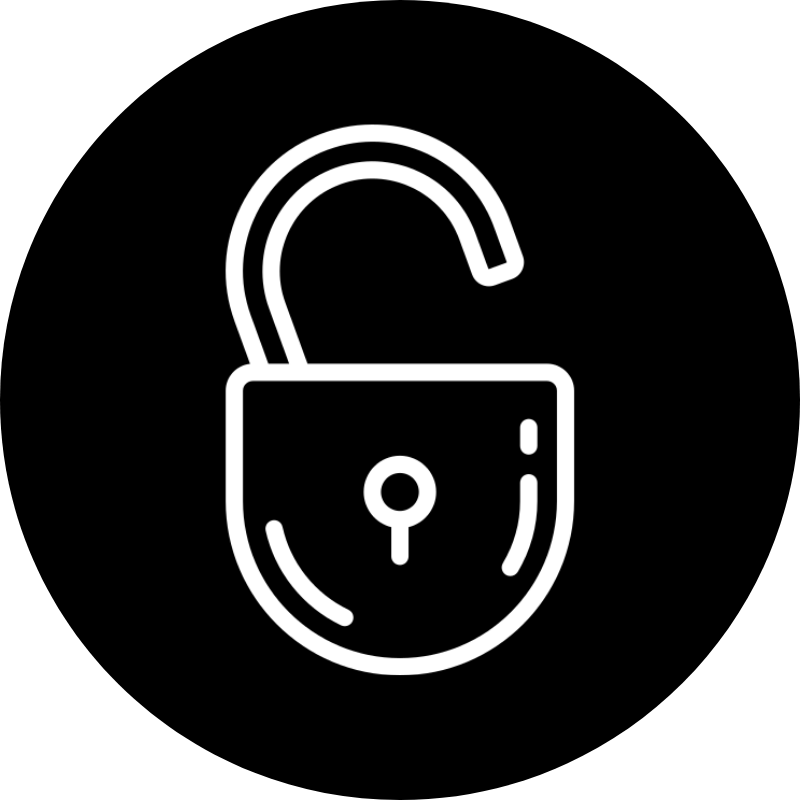 Accessible
The last thing you need in finding a provider is more barriers than solutions. Cue Counseling works hard to remove barriers to care from easy online scheduling, to an ADA accessible office and the option for telehealth sessions — you do not need to worry about finding your way with Cue Counseling.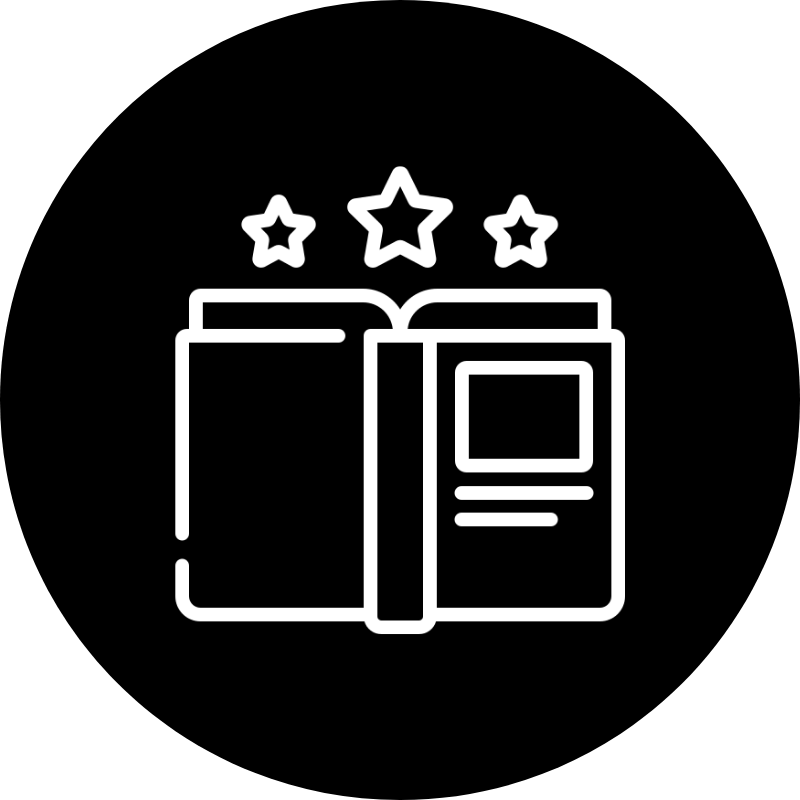 Strengths Based
Seeking out care for your mental health often comes with a certain internalized stigma attached. Not here. At Cue Counseling, we believe your story is your strength. You are here to tell your story and we are here to listen, to validate, to help you heal, and to help you grow beyond your wildest dreams.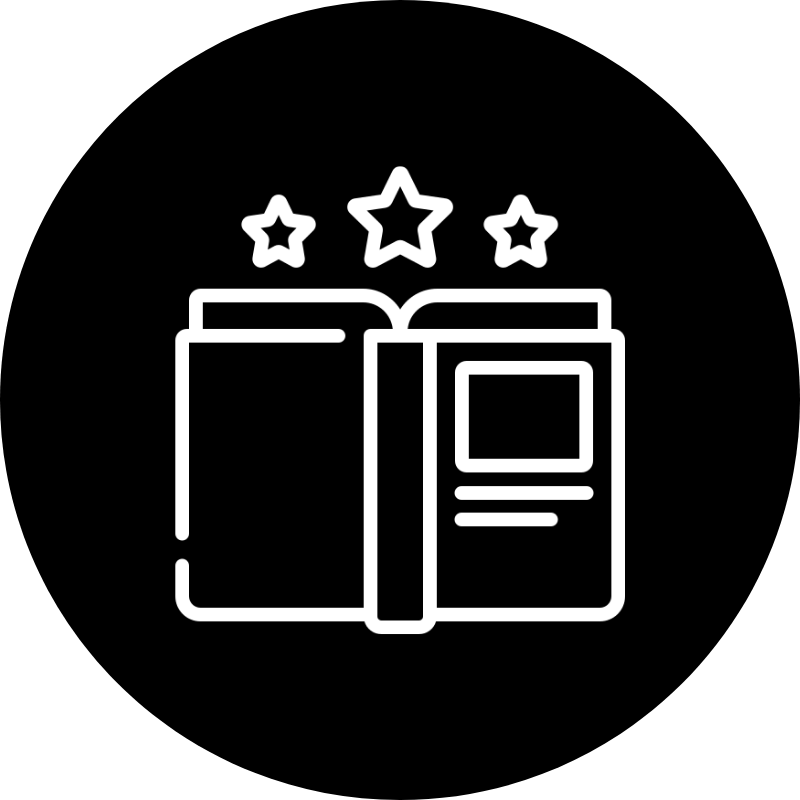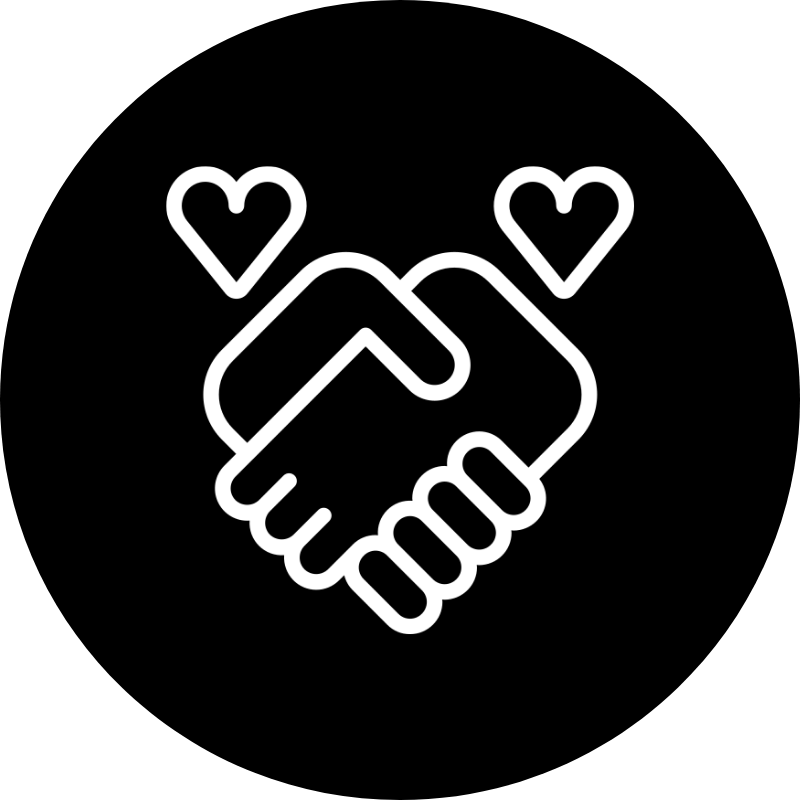 We are People Too
Going to a provider's office can elicit feelings from fear to fun. We want you to be comfortable and we have no expectations of you other than for you to show up. We will listen, reflect, and — yes — even laugh with you. At Cue Counseling, we are alongside you every step of the way.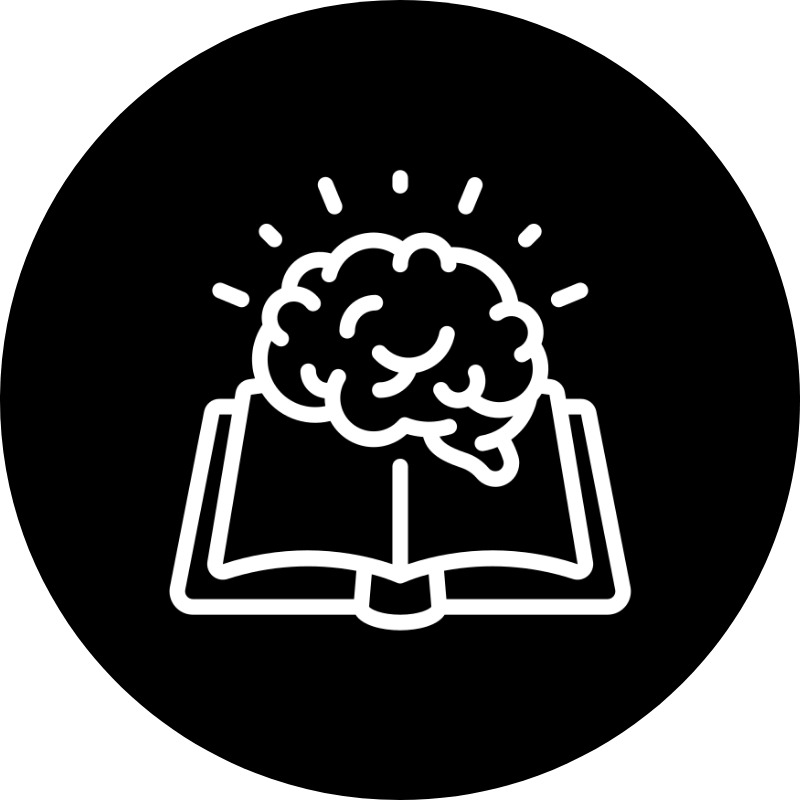 Learning
Not only are we learning about your story, we are always learning about ways to improve our therapeutic process. At Cue Counseling, we are culturally competent and are engaged in the communities we serve. We pursue training, educational opportunities, networking, and even lunch & learns to challenge ourselves to do more, equipping us to provide more for our clients.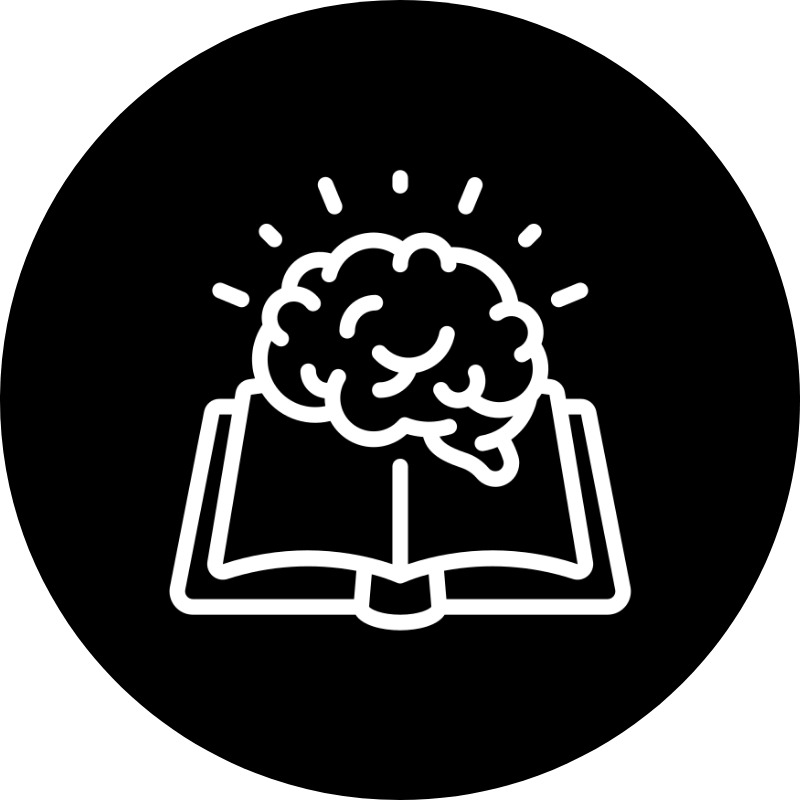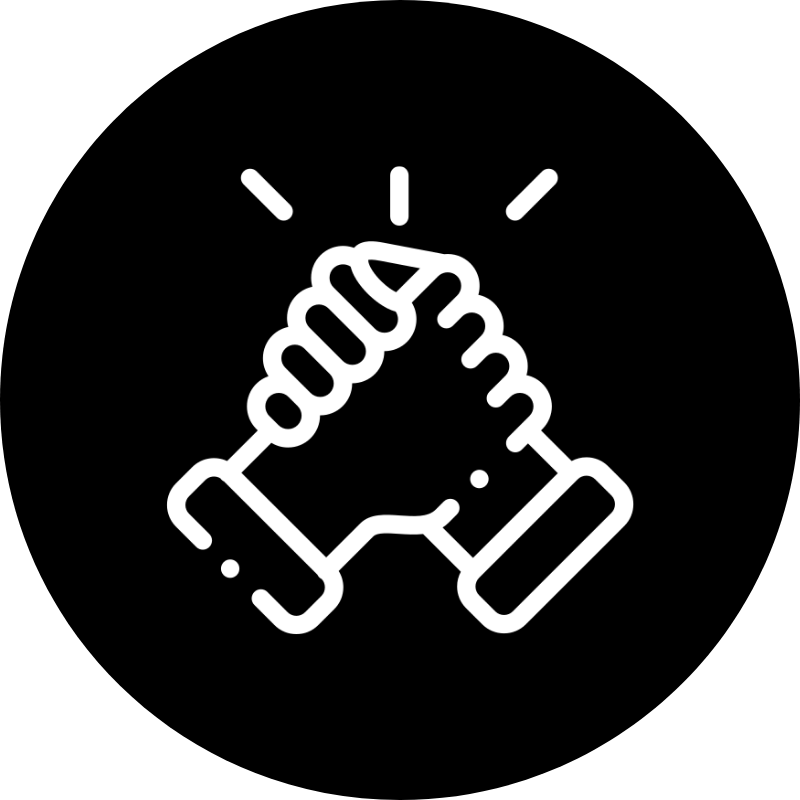 Collaboration
Mental health is a piece in the wellness puzzle. Wellness goes beyond our office. While this does not mean running a marathon, it does mean that we will work with you to collaboratively address all your wellness needs in ways that are reasonable and encouraging to your mental wellbeing. It's a nice feeling to be challenged by a supporter who believes you can achieve anything you desire.
Find your Happy
We're ready to listen, we're ready to help. Contact us today to set
up your appointment at Cue-Counseling.