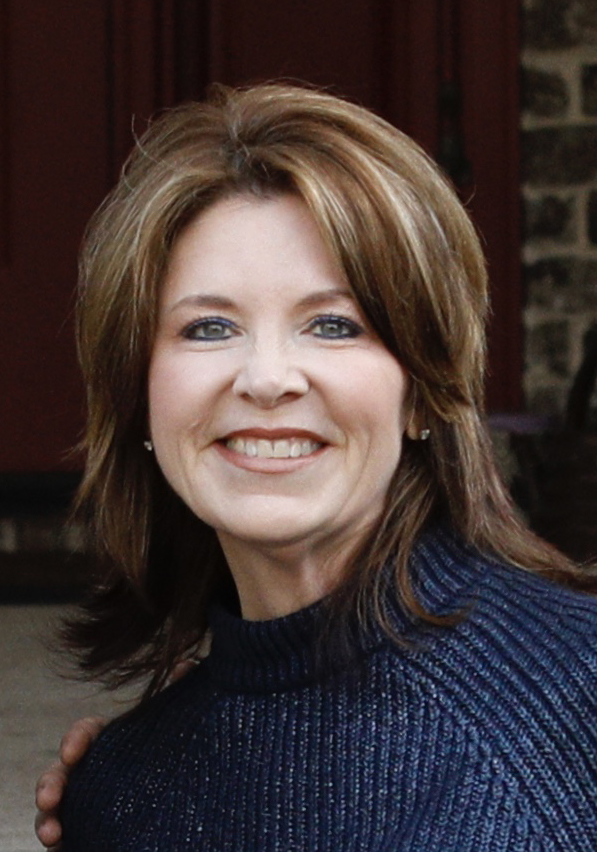 Deborah Boynton, RCSWI
Owner / Counselor
Deborah Boynton is a Licensed Clinical Social Worker with 4- years of clinical experience. Deborah completed her practicum studies with Lakeland Regional Health Behavioral Health Department and Tampa Bay Center for Cognitive Behavior Therapy, a Dialectical Behavioral Therapy (DBT) clinic.
Upon establishing Cue Counseling Center, she has continued her work and training in trauma with individuals and how trauma affects relationships. She is certified in Reconsolidation of Traumatic Memories, better known as RTM. RTM seeks to shift fundamental aspects of the target memory to make it less impactful and reduce nightmares, flashbacks, and other symptoms of Post Traumatic Stress (PTS) (aka PTSD).
Deborah assists clients with a holistic approach to life.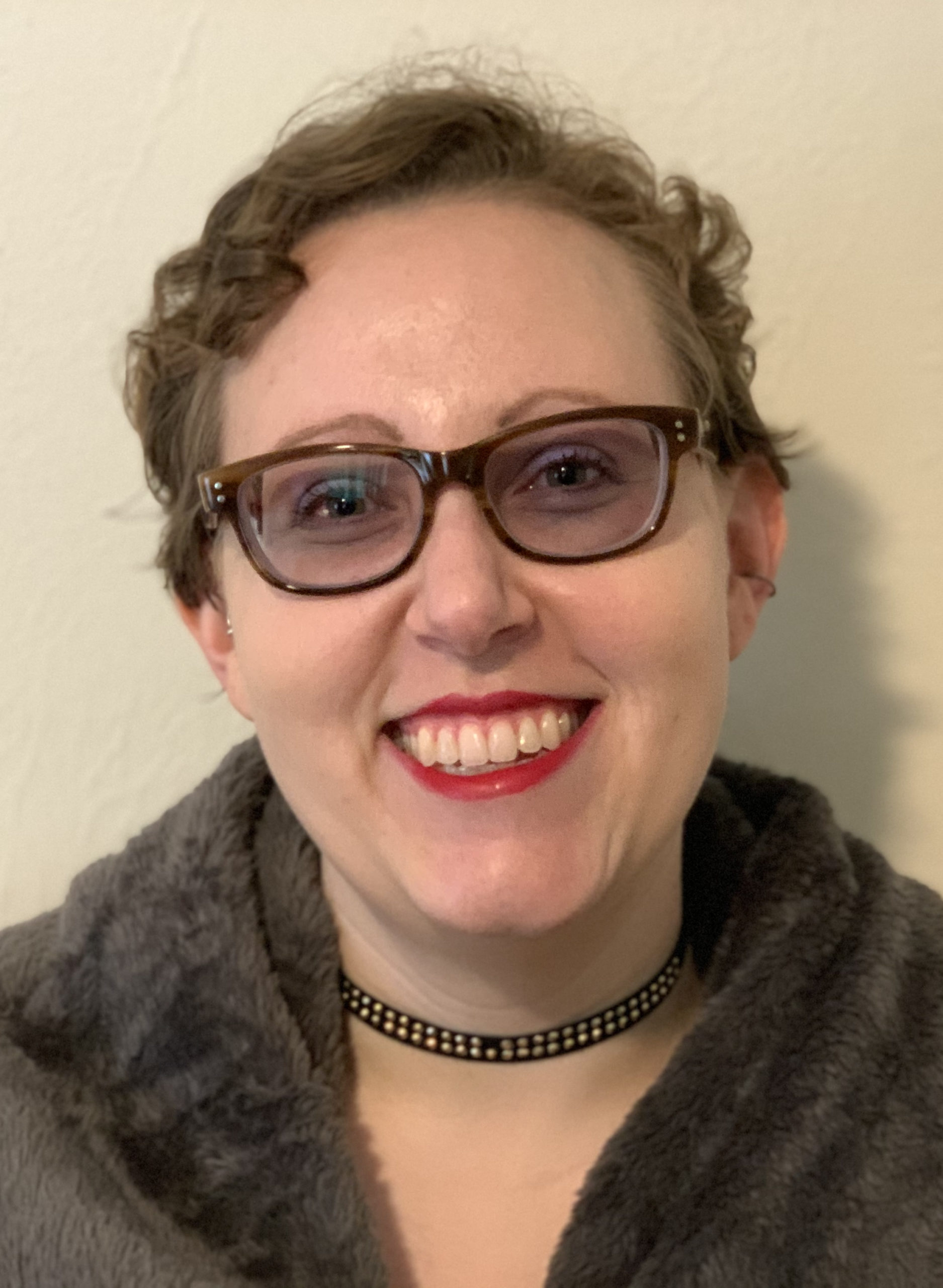 Katie Belcher, LMHC
Counselor
Katie Belcher is a licensed mental health counselor and is certified as a qualified supervisor for registered post-master's interns working toward LMHC licensure. She has 8 years of clinical experience in the mental health field during which she has worked in various settings including outpatient, inpatient, and community settings. She works with children and adults to address a variety of concerns including Anxiety, Depression, Bipolar, Schizophrenia, Autism, Adjustment Disorders, and more.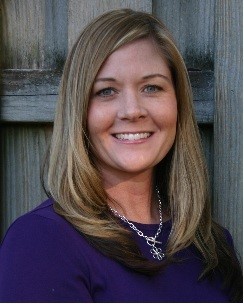 Colleen Way is a licensed mental health counselor and has 10 years of clinical experience. She works with adults dealing with depression, anxiety, grief, interpersonal difficulties and life transitions. She has a background in the corporate world and has experience with conflict resolution in the workplace as well.
Colleen believes that true healing happens when we look within ourselves and learn to accept who we are as a person. As we learn to minimize our weaknesses by recognizing our strengths, we grow in the process. As a psychotherapist, she feels she can be most useful when she succeeds in seeing the world through your eyes and working alongside you in encouraging your positive changes.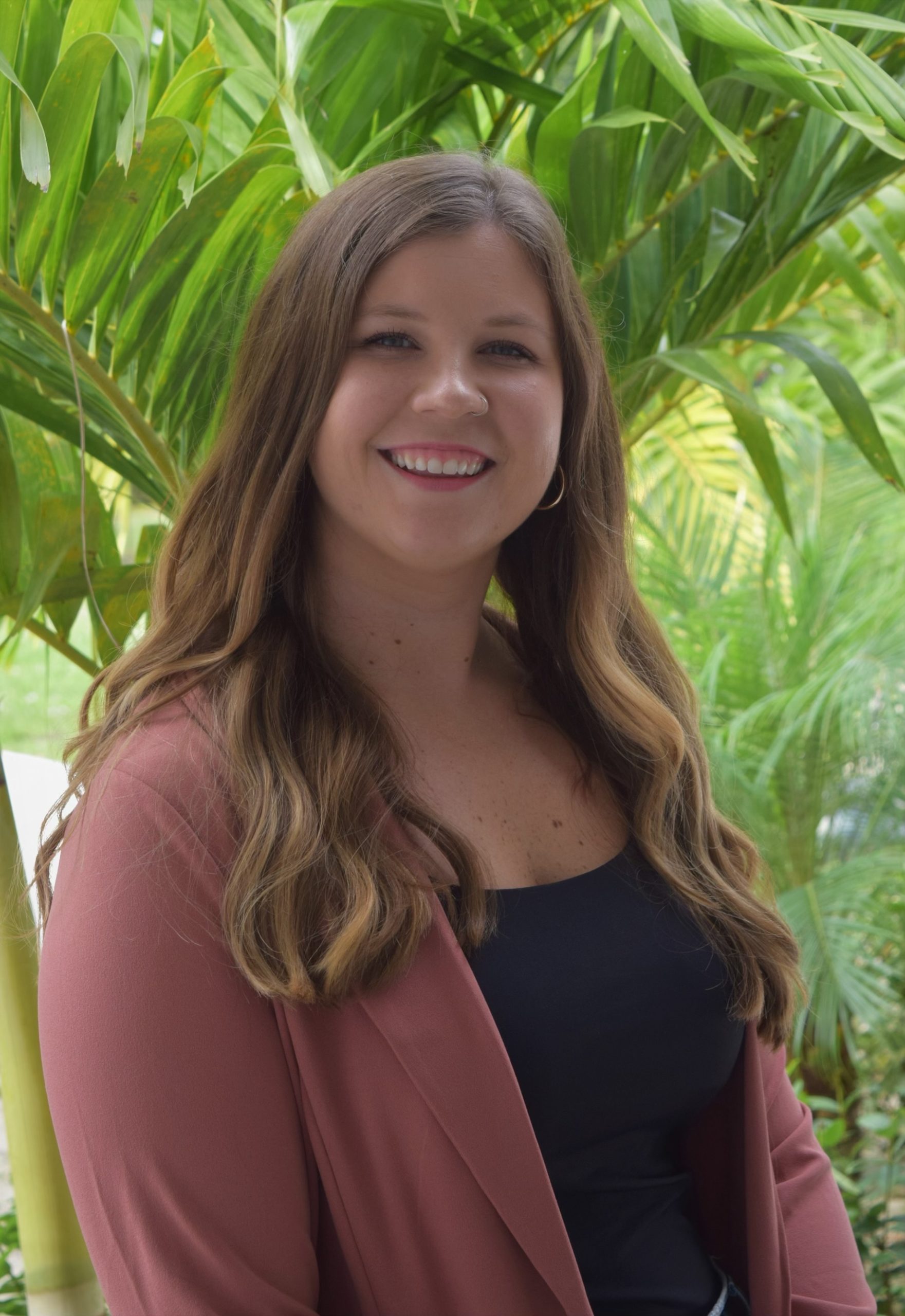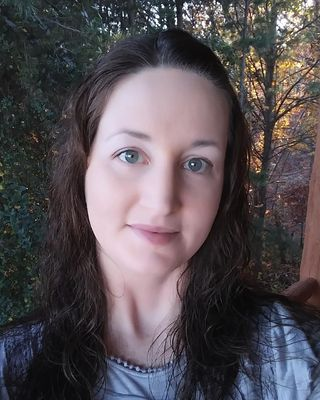 Gabrielle Biernat, LCSW
Counselor
https://www.psychologytoday.com/profile/767500
Gabrielle Biernat is a Licensed Clinical Social Worker with three years of clinical experience working with addictions. Gabrielle has experience working with adolescents and adults in both group and individual therapy settings. Gabrielle not only works with clients struggling with addictions but individuals and couples who have mental health and trauma concerns as well. She provides EMDR Therapy and is in the process of gaining full certification. She has experience with mentoring and leading young women during her four years of her college undergrad. She has mentored young adults in a multitude of capacities, including as a mentor with the Guardian Ad Litem and as a resident assistant in the college dorms. Gabrielle offers counseling services to adolescents and adults struggling with addictions, trauma, questioning identity, adjustment disorders, self-esteem, and more. Gabrielle fosters a safe and inviting environment to come as you are – no frills necessary.
Gracia Haygood, LCSW
Counselor
We all face different challenges throughout our lives. Whether you're dealing with addiction, anxiety, depression, general life stressors, or relationship issues, I'm here to help.
In our sessions together, I'll meet you with compassion, acceptance, and evidence-based techniques so you can overcome the hurdles in your life that are holding you back.
Seeking therapy can feel scary, but it can lead you to empowerment and healing. You deserve a safe space to heal and grow. Let's work together!
Gracia has 7 plus years of experience working with substance abuse and mental health.
Gracia works with individuals, couples, and families. She takes a collaborative approach and works with clients to identify the root issues and find solutions.
Holly Hammond
Office Manager
Find your Happy
We're ready to listen, we're ready to help. Contact us today to set
up your appointment at Cue-Counseling.