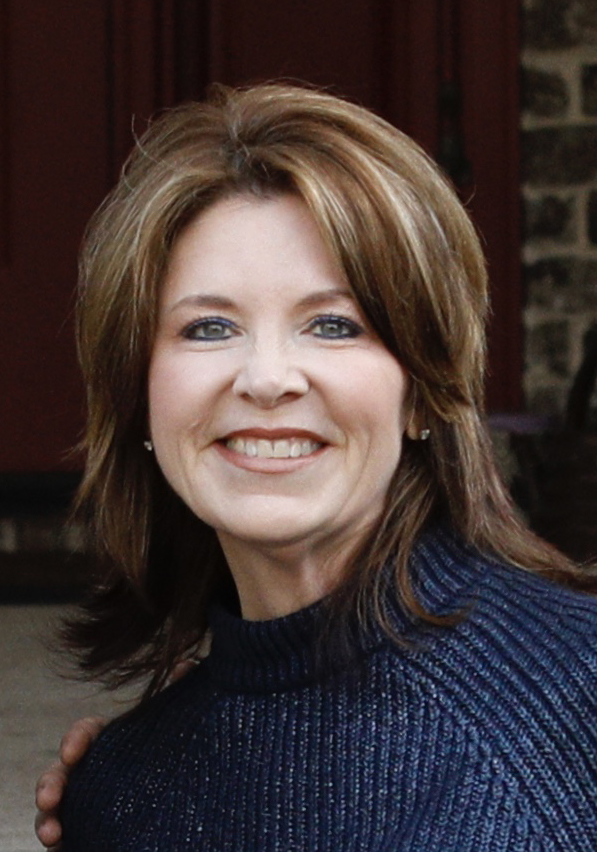 Deborah Boynton, RCSWI
Owner / Counselor
Deborah Boynton is a Licensed Clinical Social Worker Intern with 2 years of clinical experience. Deborah completed her practicum studies with Lakeland Regional Health Behavioral Health Department and through Tampa Bay Center for Cognitive Behavior Therapy, a Dialectical Behavioral Therapy (DBT) clinic.
She has been a part of the Lakeland community for 21 years as a business trusted owner. Deborah's career choices have always enabled her spirit of helping others to flourish. Each of her business endeavors involved personal and business advising, business consulting, informal counseling for individuals, businesses, and families. Many of whom had been affected by major life and/or business struggles and losses. Deborah has always assisted clients with a holistic approach to life. Throughout the past 21 years, she has been a confidant to countless members of the community.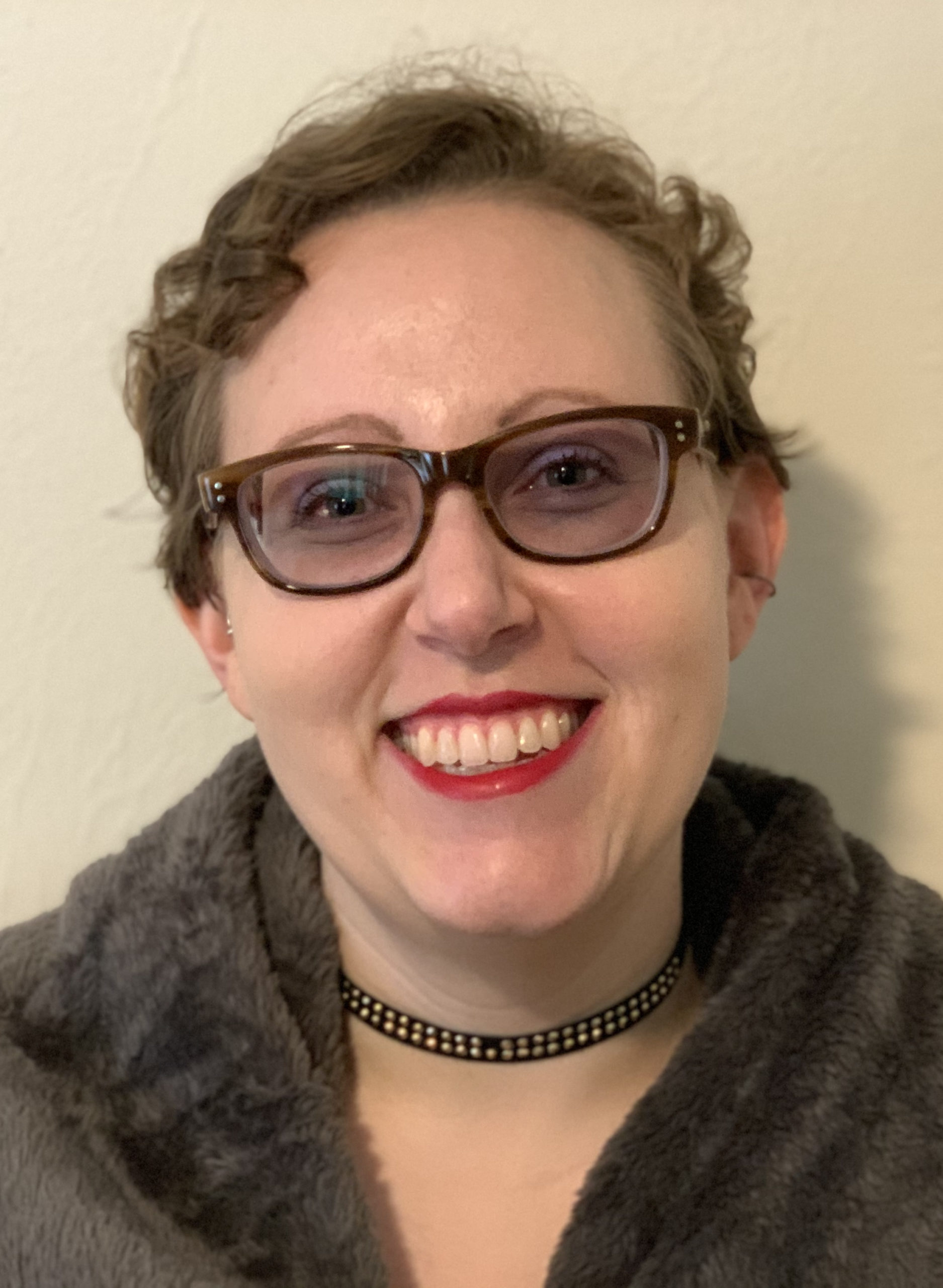 Katie Belcher, LMHC
Counselor
Katie Belcher is a licensed mental health counselor and is certified as a qualified supervisor for registered post-master's interns working toward LMHC licensure. She has 6 years of clinical experience in the mental health field during which she has worked in various settings including outpatient, inpatient, and community settings. She works with children and adults to address a variety of concerns including Anxiety, Depression, Bipolar, Schizophrenia, Autism, Adjustment Disorders, and more.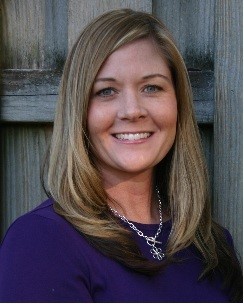 Colleen Way is a licensed mental health counselor and has 8 years of clinical experience. She works with adults dealing with depression, anxiety, grief, interpersonal difficulties and life transitions. She has a background in the corporate world and has experience with conflict resolution in the workplace as well.
Colleen believes that true healing happens when we look within ourselves and learn to accept who we are as a person. As we learn to minimize our weaknesses by recognizing our strengths, we grow in the process. As a psychotherapist, she feels she can be most useful when she succeeds in seeing the world through your eyes and working alongside you in encouraging your positive changes.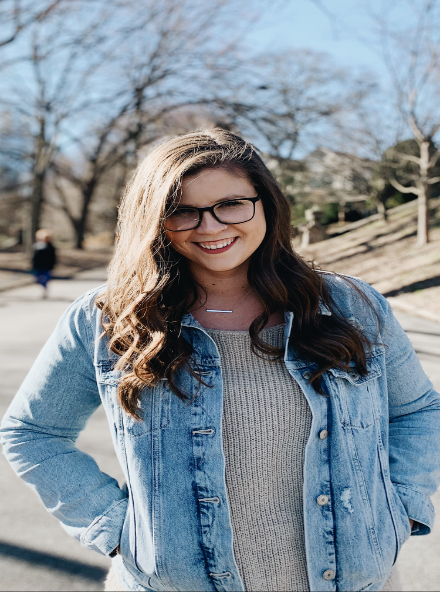 Gabrielle Biernat, MSW, RCSWI
Counselor
Gabrielle Biernat is a Licensed Clinical Social Work Intern with two years of clinical experience working with addictions. She has a background in Criminal Justice and Legal Studies as well as experience working as a Guardian Ad Litem for more than six years. Gabrielle has experience working with adolescents and adults in both group and individual therapy settings. Gabrielle is currently duel employed by Cue Counseling Center and at an Intensive Outpatient drug addiction program. Gabrielle not only works with clients struggling with addictions but many who have mental health and trauma concerns as well. She has experience with mentoring and leading young women during her four years of her college undergrad. She has mentored young adults in a multitude of capacities, including as a mentor with the Guardian Ad Litem and as a resident assistant in the college dorms. Gabrielle offers counseling services to adolescents and adults struggling with addictions, trauma, adjustment disorders, self-esteem, and more. Gabrielle fosters a safe and inviting environment to come as you are – no frills necessary.
Holly Hammond
Office Manager
Find your Happy
We're ready to listen, we're ready to help. Contact us today to set
up your appointment at Cue-Counseling.